Technology is a key differentiator in the wealth management industry and your success is greatly enhanced by partnering with Fi-Tek. With our strong and diverse customer base anchored by leading financial institutions, we offer investment advisory solutions that best fit your business needs.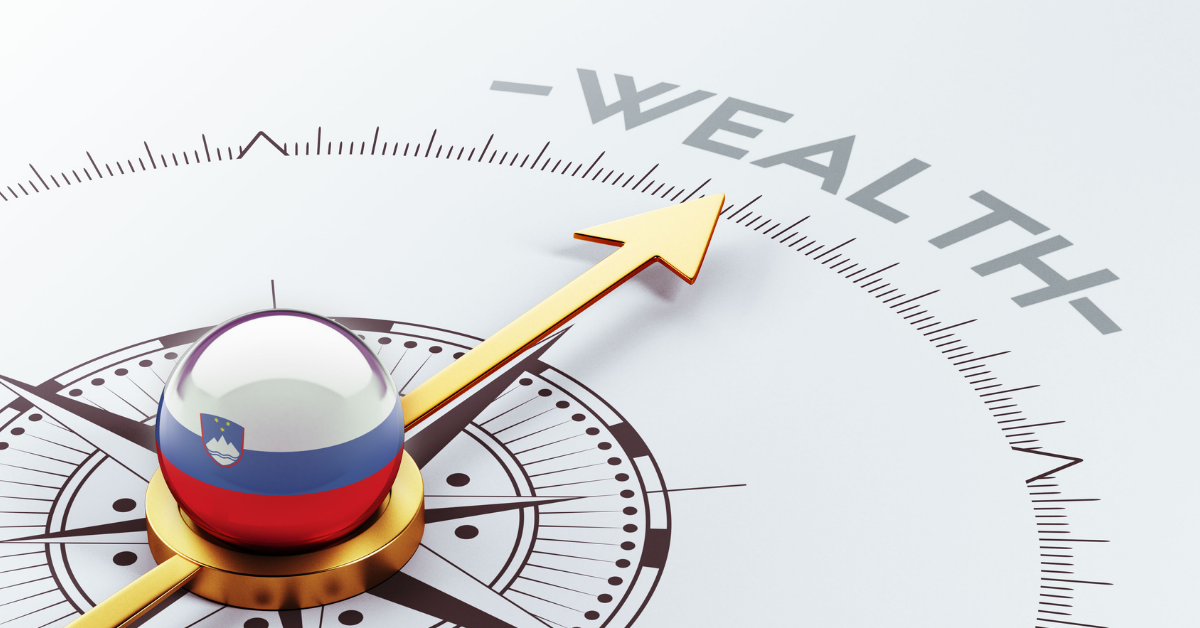 HedgeTek® is built to handle the most intricate investor accounting needs. It tracks investors' investment accounts, calculates a variety of fees across multiple structures including Master Feeders, for monetized, unitized & private equity funds, and generates statements for partner & fund level performances.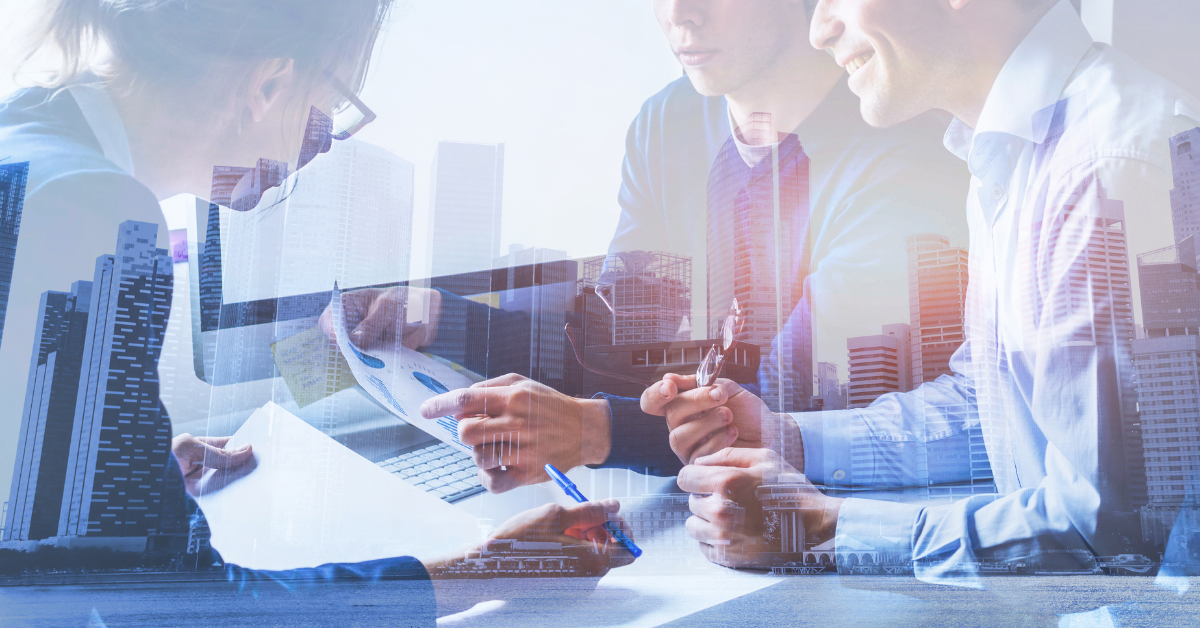 Fi-Tek provides integrated family office technology solutions through its wholly-owned subsidiary, Rockit® Solutions (formerly a Rockefeller Group company). With the acquisition of Rockit Solutions Fi-Tek broadened its solution offerings in the Family Office segment and emerged as a leading player in this 7 trillion dollar global market.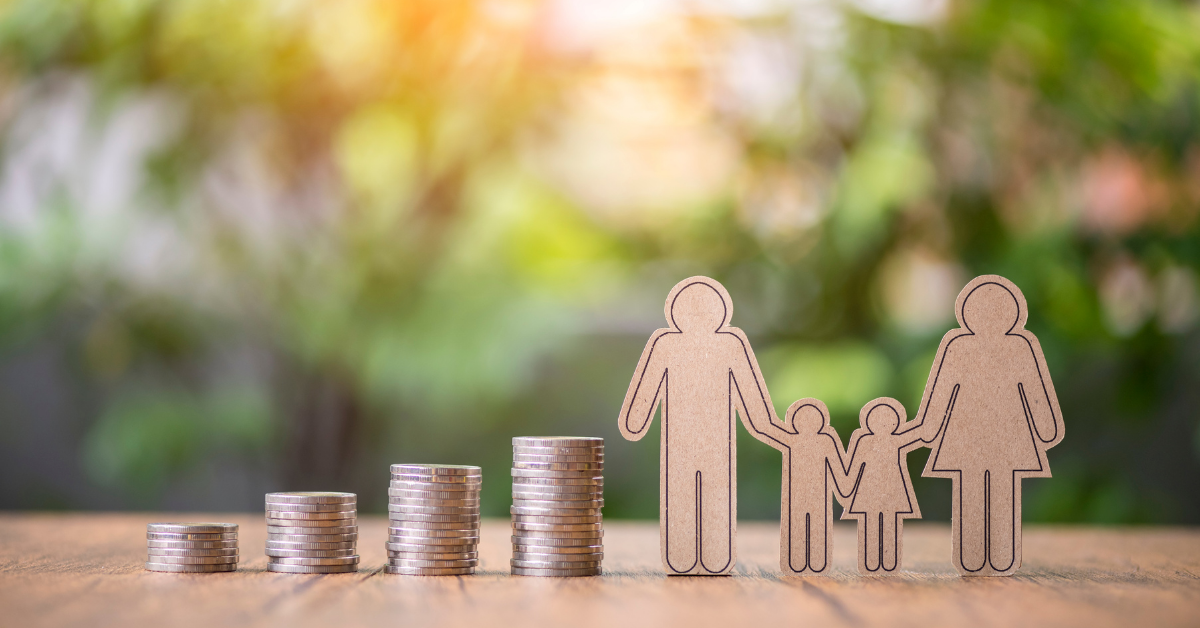 The OpsSourcing platform is a fully integrated outsourcing solution that combines Fi-Tek's best-in-class wealth management software with services from our highly experienced trust affiliate, First State Trust Company. The outsourcing solution provides you with a competitive edge by allowing you to focus on your growth and your clients' goals.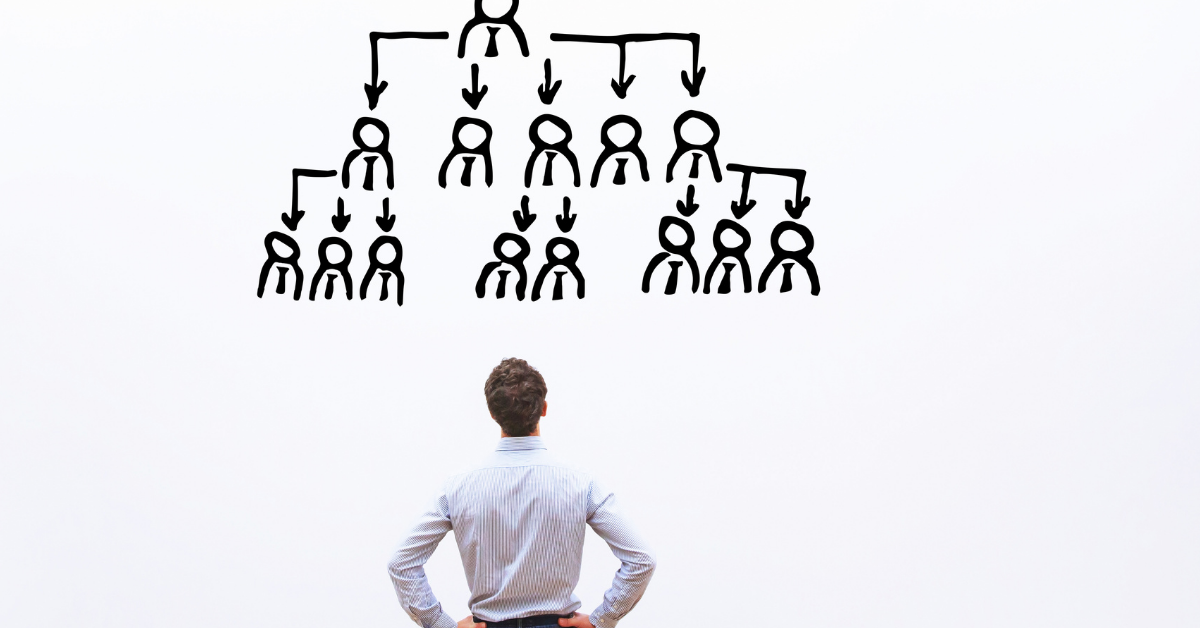 A challenging economic and regulatory environment has forced firms to focus on operational costs while maintaining excellent client service. At Fi-Tek, we are aware of the needs of our customers and deliver technology solutions that help reduce expenses and channel resources toward growth.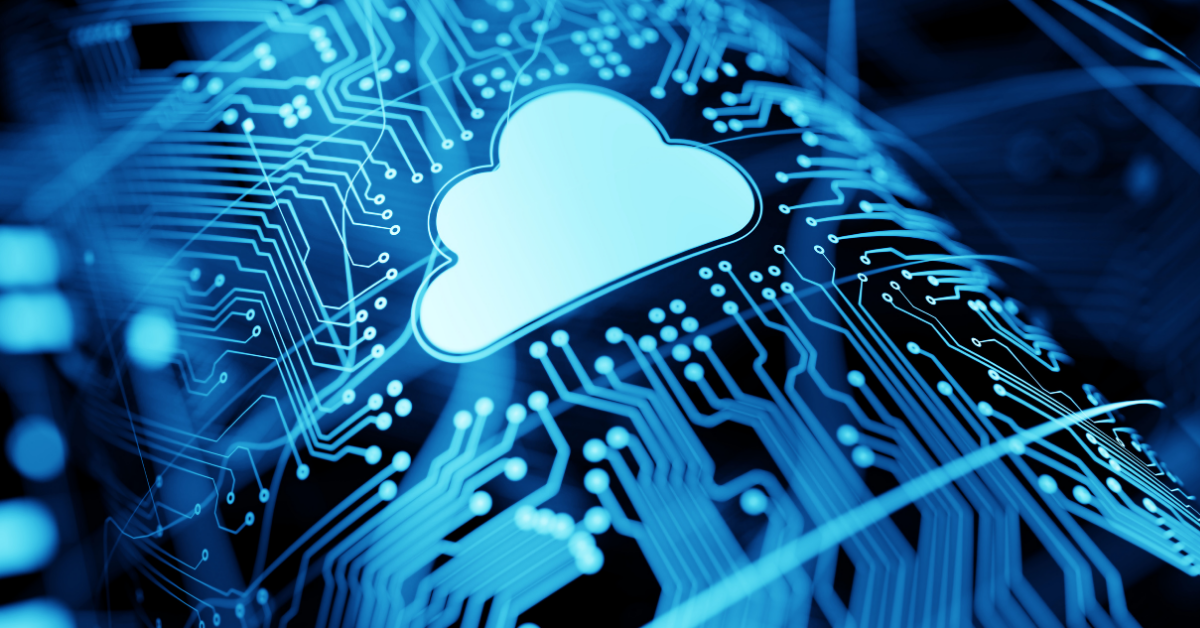 Fi-Tek's Key Differentiators
Integrations
Real-time solution integrated on a single platform catering to over 100 financial institutions globally.
Accuracy
Our multi-dimensional accuracy testing methodology ensures the quality of data reported.
Flexibility
Innovative solution offerings tailored to each firm's requirements.